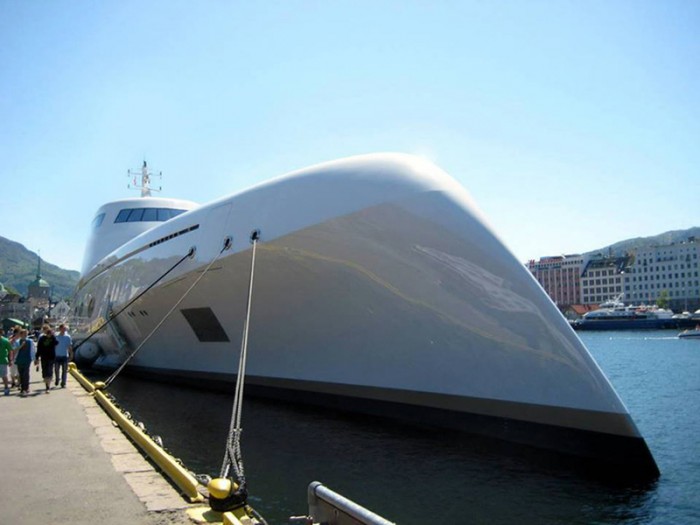 For adventurous couples who may have already inducted themselves into the Mile High Club at 35,000 feet, Oliver's Travels has adapted a leisure submarine with luxury furnishings and "sound-proof living accommodations" as part of their Mile Low Club.
The underwater marine hotel called "Lovers Deep" can be moored near the coral reef off the coast of St. Lucia or near a sunken battleship in the Red Sea.
But love at the bottom of the ocean doesn't come cheap. You'll need to cough up $292,800 USD per night for a stay on the submarine vessel.